North East Manchester NHS Service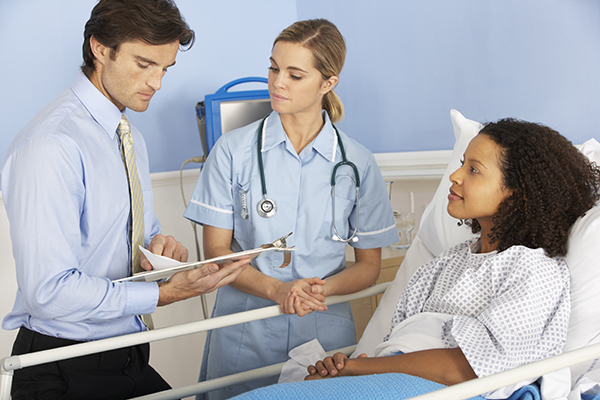 LANCuk no longer provide NHS services for Greater Manchester.
LANCuk has been providing diagnostics and treatment where necessary for adult patients with possible autism spectrum disorders and ADHD for Bury, HMR and Oldham (also for 16-18 year olds from Oldham) over recent years.
Arrangements for patients of LANCuk are now being made to ensure they have continuity of care with an alternative provider. The new provider will be contacting patients for upcoming appointments once these arrangements are confirmed. Local GPs have been advised of what actions to take where an urgent referral is required and will be advised of the process to refer to alternative providers. All agencies involved deem patient safety to be of paramount importance.
Any patient who has concerns prior to contact from a provider should contact the service that referred them to LANCuk.