North East Manchester NHS Service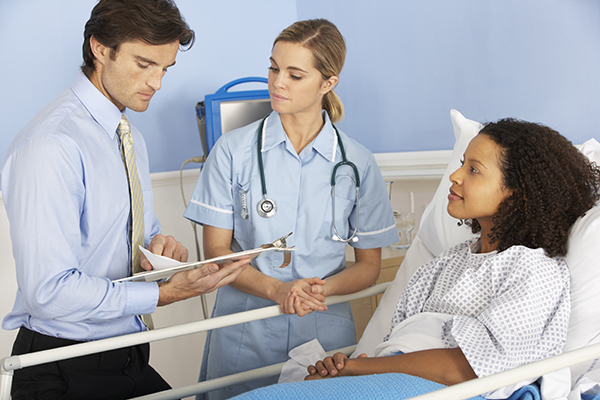 At LANCuk the safety and wellbeing of our service users is very important to us and we have measures in place to help you if you are experiencing harm or abuse. This may be physical or sexual abuse, bullying and emotional harm, neglect or financial exploitation amongst other types of harm. Issues such as these can have a serious impact on mental health. As part of your assessment and treatment with LANCuk you will have every opportunity to discuss any concerns you have.
If we are aware of a concern that a vulnerable adult, child or young person has been harmed or is at risk of harm, we will support you by linking with Safeguarding services in your area to ensure that you, and those you care about, can live free from harm or abuse.
If you or someone you know is experiencing these or other types of harm call your local council and ask for safeguarding children or adults. If there is immediate risk; call the Police on 999.
The Learning Assessment and Neurocare Centre Ltd (LANC) have been commissioned to provide adult assessments for ASD/ADHD across the North East Sector, which includes Bury, HMR and Oldham CCGs. LANC were established in 1993 and have their head office in Horsham, West Sussex, whilst also operating in London, Leicester and Newport. The Centre provides a lifespan, multidisciplinary assessment and management service for people with neurodevelopmental disorders.
Referrals are being accepted via email (lancs@nhs.net). Screening questionnaires have been disseminated to determine appropriate referrals, and in the first instance the service are accepting referrals for 18+ years.
Clinics will be located in the Townside Primary Care Centre, Bury; Integration Care Centre, Oldham and the Croft Shifa Health Centre, Rochdale, and run for 1-2 days per week on alternate weeks in each location. All locations are deemed to be accessible with good transport links.
A comprehensive multi-disciplinary assessment can be provided with ongoing management of adults with ADHD and ASD. Our experienced team include:
ADHD/ASD Coach
Nurse
Psychologist
Psychiatrist
Mental Health Practitioner
Our effective approach to managing each individual is through multi-disciplinary planning and using the most appropriate strategies for that individual as per the NICE guidelines. Ideally this will require the co-operation and goodwill of family and all involved professionals.
We are therefore developing links with organisations to signpost patients to local agencies for ongoing support upon completion of the assessment.
Online Study
Invitation to participate in an online survey for those who were diagnosed with ADHD/ADD before age 18, are between 18-40 and have no knowledge of any high pervasive impact disorders (Autism, Asperger's, Personality Disorders).
Online Study
If you meet the criteria outlined and wish to participate, please click on the link below to complete this anonymous and confidential 10 minute survey.
This study has full ethical approval and aims to examine the potential differences between self and public stigma concerns in disclosures versus non-disclosures of ADHD/ADD. Additional information is outlined on the first page of the survey.